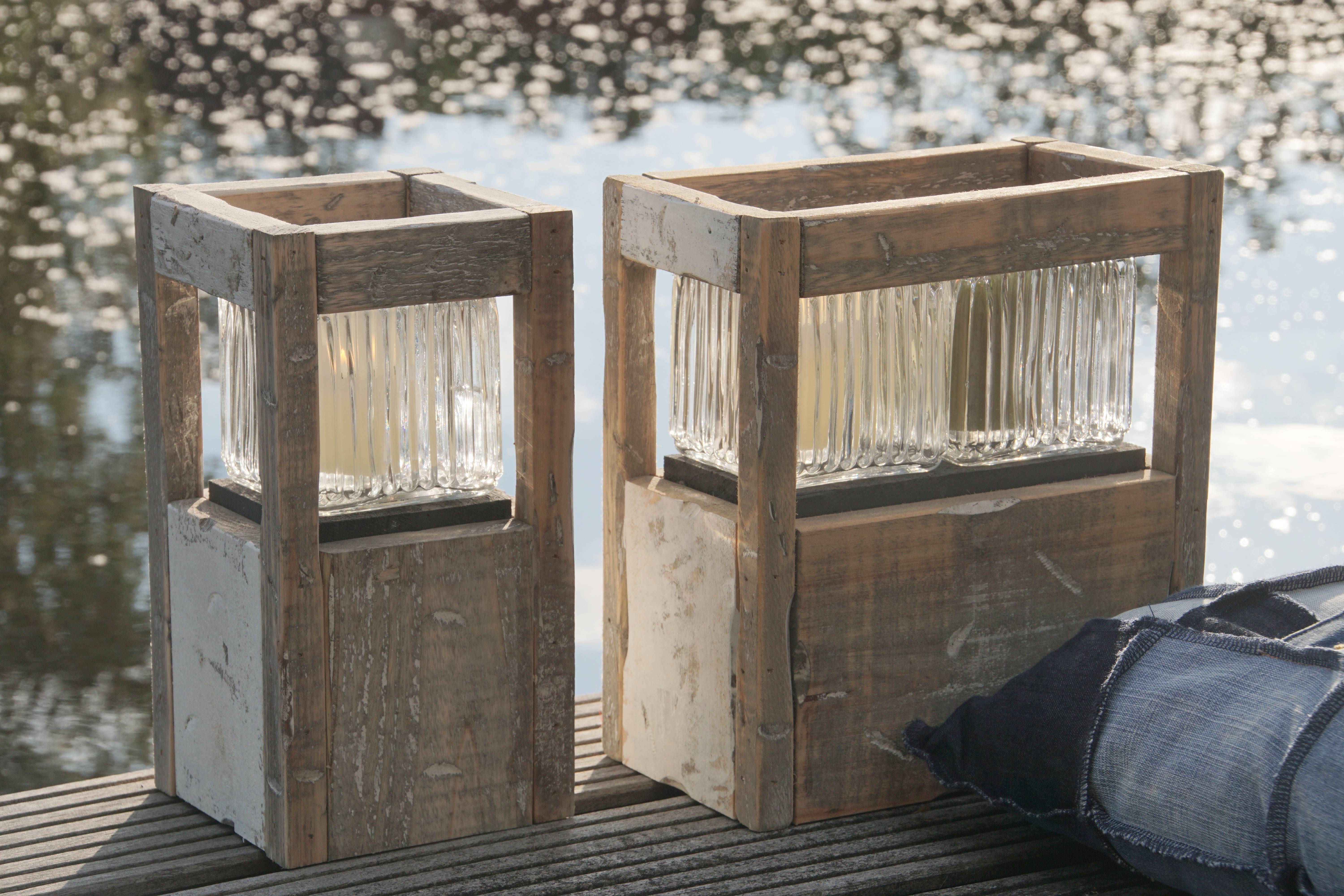 Hoe gaat het in z'n werk ?
- ga naar categorieën of direct naar shop voor het assortiment
- voor leveringen binnen NL, betaalt u geen verzendkosten.
- minimum order bedrag is € 25.00
- normaal gesproken is de levering binnen 3 werkdagen.  
- mocht er spoed zijn, bel ons. 
- klachten over het product of levering zie: klachten
- retourneren is mogelijk binnen 14 dagen. de kosten voor het retouren zijn voor eigen rekening.
- is een product niet op voorraad, kunt u niet bestellen. staat er geen leverdatum bij het product vermeld, kunt u contact met ons opnemen over de leverdatum.